Choose the Right Plan for You
Basic Chat

10 mins daily limit

Advanced modes

Personalized learning

Advanced voices

Ads free
Premium Monthly
14 Days Free Trial
Unlimited practice

Roleplays

Advanced modes

Personalized learning

Advanced voices

Ads free
Premium Yearly
14 Days Free Trial
$
4.17
/

per month ($49.99 billed yearly)
Unlimited practice

Roleplays

Advanced modes

Personalized learning

Advanced voices

Ads free
Introducing TalkPal Premium
Roleplays, Debates & Characters
Immerse into fun, professional, or lifelike situations to boost your language skills.
Tailored and engaging sessions based on your goals, learning pace, and language level.
Available in 57+ languages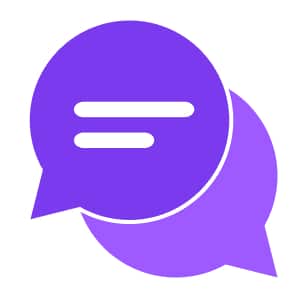 Dive into captivating dialogues designed to optimize language retention and improve fluency.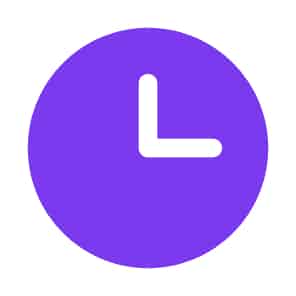 Receive immediate, personalized feedback and suggestions to accelerate your language mastery.
Enhance comprehension skills with our exclusive, adaptive listening exercises.
How is TalkPal different from other language learning apps?
Unlike other language learning apps, TalkPal uses the most advanced AI to create interactive, fun and engaging language learning experience. Artificial Intelligence lets users achieve fluency with active learning approach. TalkPal imitates real-life scenarios where users learn by interacting with native speakers.
What subscription options does TalkPal offer?
TalkPal offers a free subscription with limited features and TalkPal Premium, which comes with no limitations and more advanced features. TalkPal Premium includes monthly or yearly payment options.
Can I cancel my TalkPal Premium subscription anytime?
Yes, you can cancel your TalkPal Premium subscription at any time. After the cancelation, the subscription will end at the end of the subscription period.
Do you offer subscription options for educational institutions?
Yes, we offer a platform to education institutions where they can purchase subscriptions for their students in bulk. For more information, please click here.