Choose the Right Plan for You
15 mins daily limit

Ads free

Personalized conversations

Message translations

Advanced voice
Premium Monthly
14 Days Free Trial
Unlimited usage

Ads free

Roleplays

Personalized conversations

Message translations

Photo mode

Advanced voice

Cancel anytime
Premium Yearly
14 Days Free Trial
$
3.34
/

per month ($39.99 billed yearly)
Unlimited usage

Ads free

Roleplays

Personalized conversations

Message translations

Photo mode

Advanced voice
Available in 57 languages
Dive into captivating dialogues designed to optimize language retention and improve fluency.
Receive immediate, personalized feedback and suggestions to accelerate your language mastery.
Enhance comprehension skills with our exclusive, adaptive listening exercises.
Introducing TalkPal Premium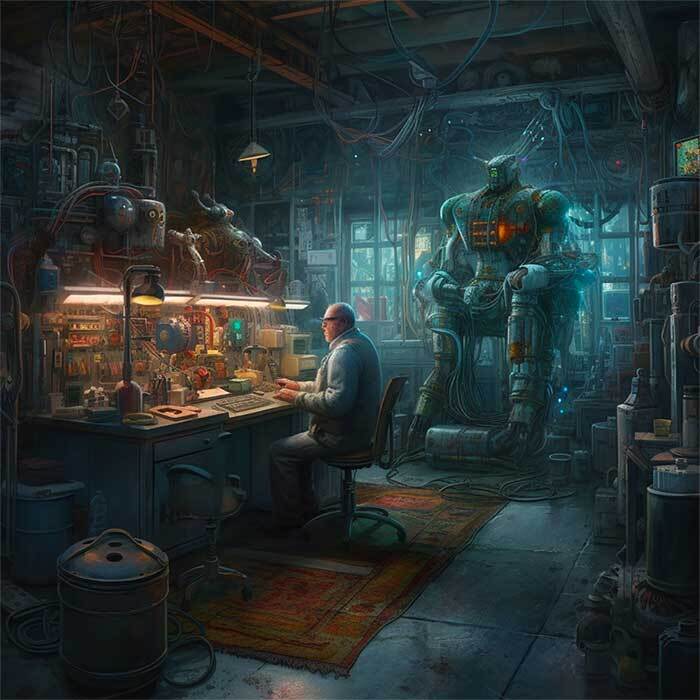 Immerse in lifelike, fun, or professional scenarios, boosting practice and confidence.
Tailored sessions based on your goals, learning pace, and language level.
Built-in real-time translations with one click into more than 100 languages.
Is there a free trial available for TalkPal Premium?
Yes, TalkPal offers a 14-day free trial for TalkPal Premium, allowing users to explore the full range of features before committing to a subscription. You can cancel your free trial anytime, and you will not be charged.
What subscription options does TalkPal offer?
TalkPal offers a free subscription with limited features and TalkPal Premium, which comes with no limitations and more advanced features. TalkPal Premium includes monthly or yearly payment options.
What payment methods does TalkPal accept?
TalkPal accepts payments through debit or credit cards via Stripe or Paypal, ensuring a secure and convenient payment process for customers.
How can I contact TalkPal if I have any queries or concerns?
If you have any questions or need assistance, you can reach out to the TalkPal customer support team at [email protected]
I forgot my password, what should I do?
You can reset your password from the login area. We will send you an e-mail to reset your password. Please check your spam folder.
Should you have some difficulties logging-in, please contact our customer support team at [email protected]
Can I cancel my TalkPal Premium subscription anytime?
Yes, you can cancel your TalkPal Premium subscription at any time. After the cancelation, the subscription will end at the end of the subscription period.
I have reached my free subscription daily limit, what should I do?
We are offering 15 mins daily limit with our free basic subscription. Should you have reached the limit, feel free to activate 14 days free trial of TalkPal Premium subscription or come back the next day.