The Most Effective Language Learning for Education
Welcome to TalkPal, GPT-powered AI language tutor, your go-to solution for cost-effective, flexible language learning designed for universities, schools, other education institutions.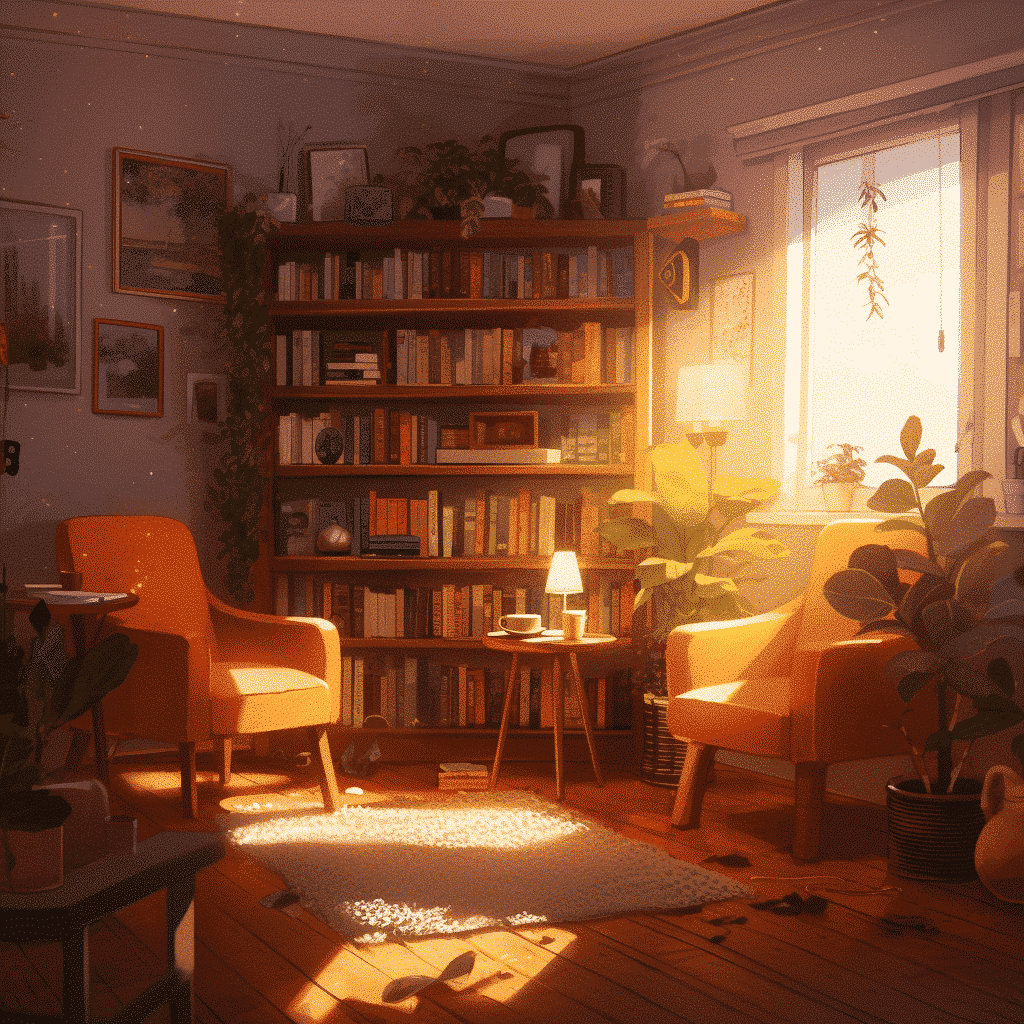 Use Cases for Education Institutions
We are offering significant discounts to education institutions worldwide. We believe that language learning should be accessible for everyone.
With TalkPal Education, universities, schools and other education institutions can develop and offer tailor-made content to its students & teachers.
We believe that the latest advances in AI, specifically in LLMs, will fundamentally change the way we learn. We are aiming to collaborate with different research institutions, to make sure that we approach AI responsibly.
TalkPal is an exceptional and innovative option for educational institutions aiming to improve their students' language proficiency and intercultural communication abilities. The platform's AI-driven language tutoring experience presents a cost-effective and adaptable alternative to conventional language courses, allowing students to learn at their own pace and timetable. By incorporating advanced machine learning and artificial intelligence technologies, TalkPal provides engaging, interactive, and customized language lessons designed to address the particular requirements of each learner, thereby guaranteeing quicker and more efficient progress.
AI-Powered Personalization
TalkPal offers an individualized learning experience by adapting to each student's strengths, weaknesses, and progress, maximizing efficiency and engagement.
Accessible & Affordable
TalkPal democratizes language learning, making it available to a wider audience by offering high-quality tutoring at a fraction of the cost of traditional methods in all major languages.
Flexibility
AI-powered learning platforms can be accessed anytime, anywhere, offering a convenient and flexible solution for individuals with busy schedules or varied learning needs.
How Does TalkPal Education Work?
Onboarding at TalkPal is a seamless and efficient process designed to help educational institutions integrate our AI-powered language tutoring platform into their curriculum. Our streamlined onboarding ensures that schools and universities can easily access our language learning solutions and provide their students with top-notch resources to enhance their communication skills.
1. Understanding Your Needs
At TalkPal, we start by comprehending your institution's unique language learning requirements. Our team collaborates with you to identify goals and assess the linguistic proficiency of your students and teachers.
2. Tailor Made Plan
Based on your needs, we design a customized language learning plan that caters specifically to your business's objectives. Our AI-powered language tutor ensures your student and teachers receive a personalized and engaging learning experience.
3. Continuous Learning & Insights
TalkPal's platform offers ongoing support, progress tracking, and data-driven insights. This enables you to monitor your institution's language development and make data-informed decisions for a more effective learning process.